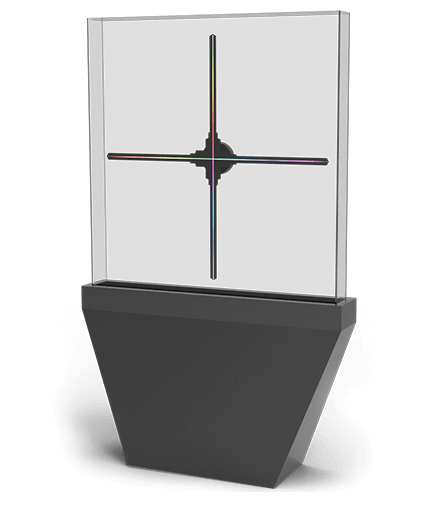 THE NEW GENERATION OF HOLOGRAMS
A Perfect Advertising Player
3D Hologram Display is a cutting-edge visual solution for creating, managing and displaying your unique 3D video content with holographic effect. A hi-tech hardware device generating stunning 3D visuals perceived by viewers as hi-resolution holograms floating in the mid-air.
HD FALCON holographic visual solution is a kind of display machine that uses the persistence of vision(POV) technology.
A belt composed of high-density LED lights spins at high speed, thus making the image vivid and tri-dimensional. This equipment has such characters like low power consumption, high attractiveness, portability, high cost performance and etc.
It is widely used in retails, exhibition, market promotions,shopping centers, cinemas, subways, airports, hotels and other high-traffic areas.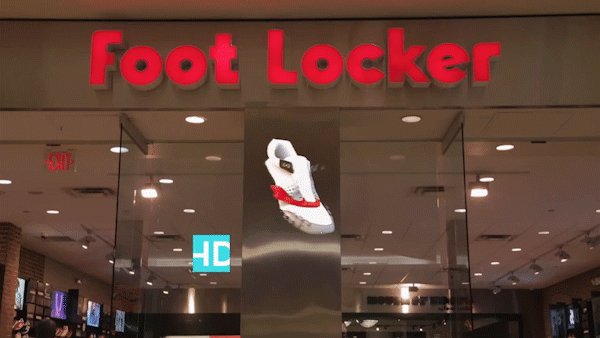 SOLUTIONS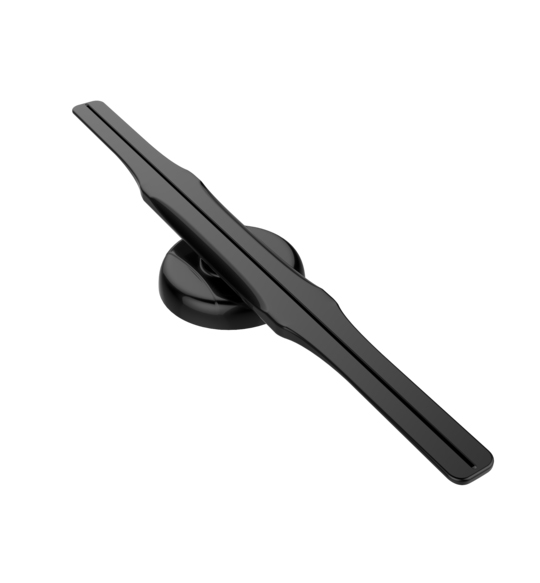 HOLOGRAM DISPLAY
Light & portable with minimum weight only 1.5 kg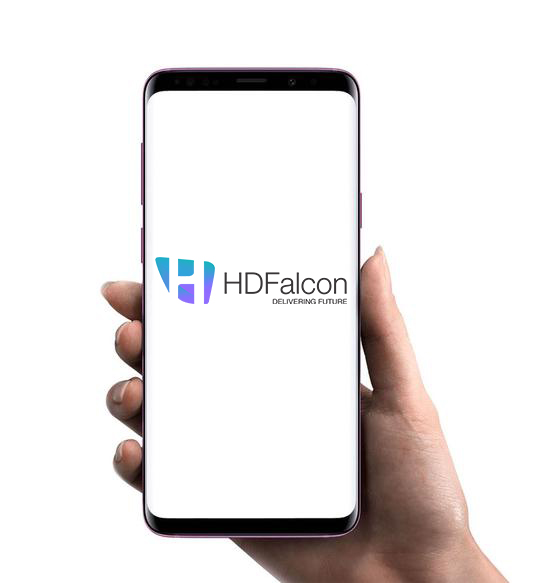 REMOTE CONTROL
WI-FI, internet, Remote-editing & Remote-control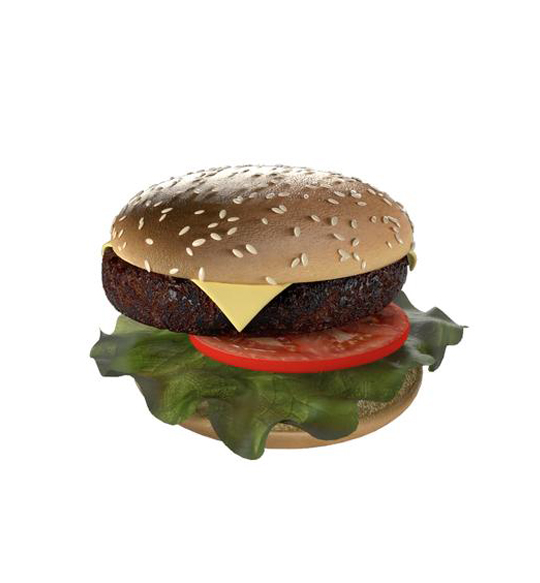 HOLOGRAM CONTENT
Higher precision, Resolution reaches 1536*1536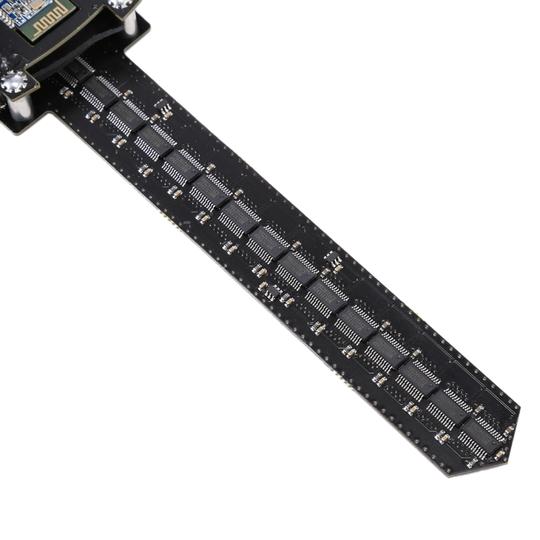 QUALITY
HD Falcon is known for making high quality innovative machines. We therefore pride ourselves in ensuring that all our products continue to enforce this quality reputation. During the design of our parts, great attention is given to make sure that they comply with our high quality standards and contribute to ensuring long durability of our products.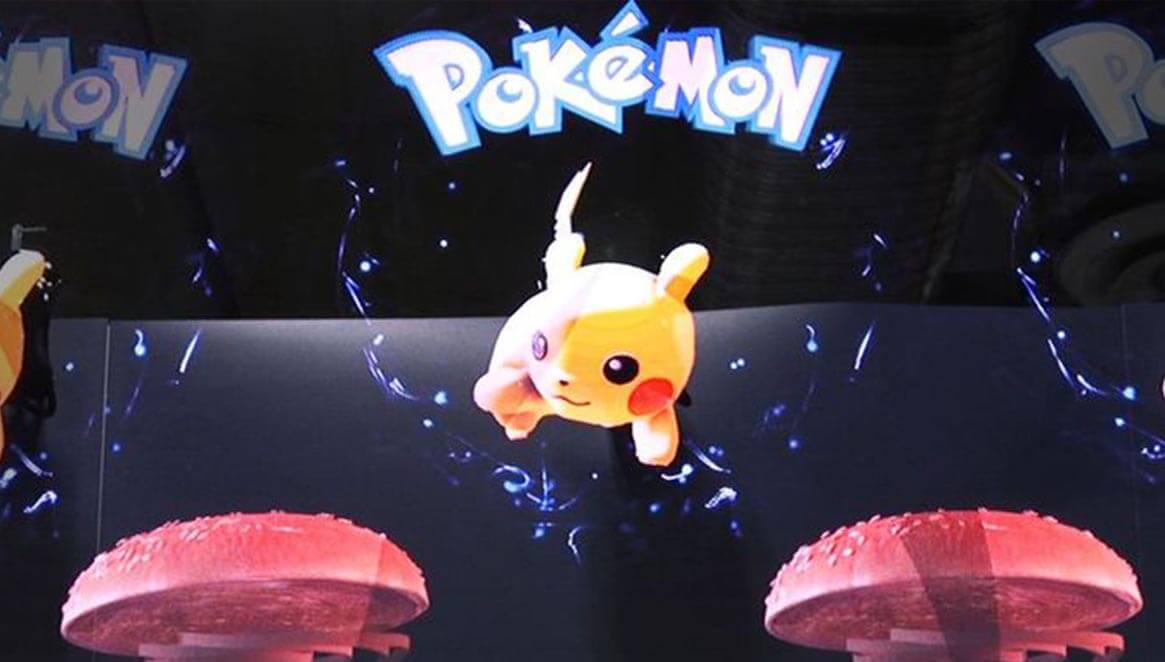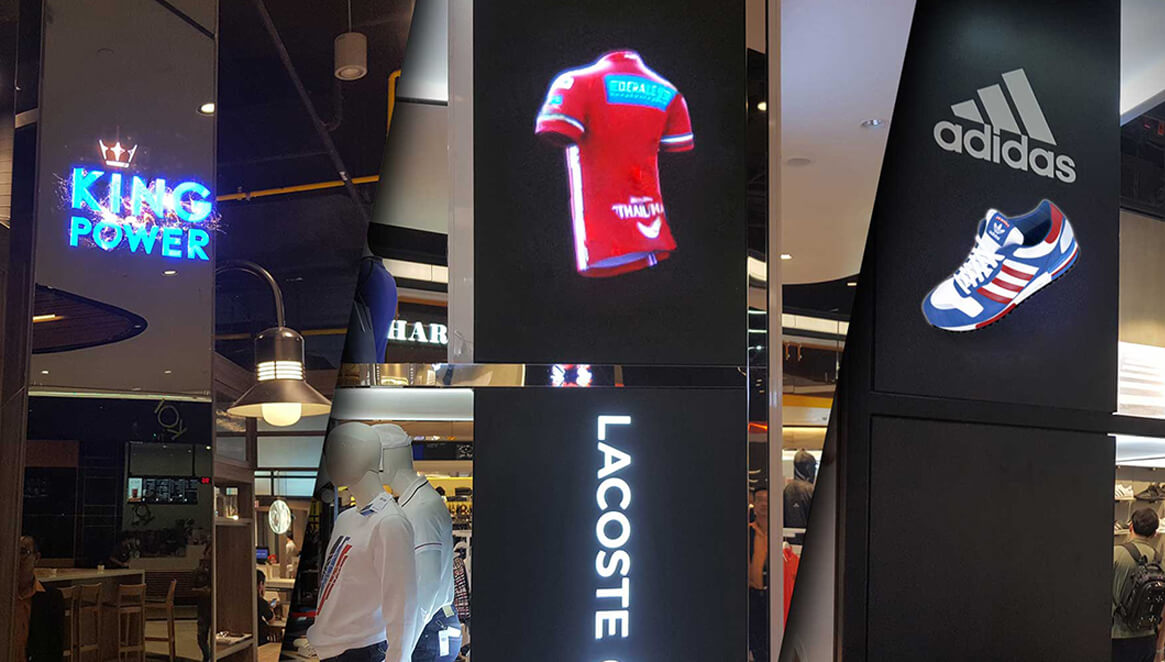 Feel free to contact us now
If you are interested in obtaining more information about 3D Hologram Display and our products, please do not hesitate to contact us. We would be delighted to respond to your query. Feel free to contact us now