Who We Are
HD Falcon specializes in producing digital marketing professional commercial display products.
We provide our customers with a one-stop solution for commercial display products, especially Digital free-standing kiosk, 3D holographic display, Rear projector displays and Curved/flat video wall solution.
Our product is widely used in all kinds of high end applications, such as bank, hotel, board room, public control center, traffic control center, airport control center, mining control center, military monitoring center etc..
Excellent Support
No matter if you're old user or new - you'll get best support with Online/Offline Troubleshooting
Awesome Team
When working with us leave all the heavy lifting to us. From purchase to installation, From refitting to maintenance From troubleshooting to updating content. Our professionals are just a phone call away!
Faster Performance
With our Reliable & Quality commercial equipment place your business in top gear, Attract more customers, Spread your message to a larger audience.
Our Vision
Providing Hi-Quality commercial equipment's with competitively priced solutions, enhanced performance, renowned reliability quality, and a wide choice.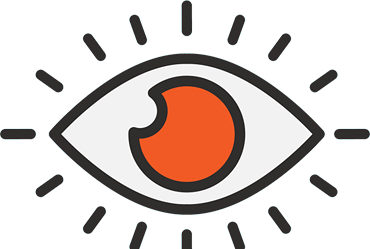 Recently, HDFalcon provided hologram display solution for us to help view and translate our vision, By this display, more customers are attracted to our cafe. Thanks for the friendly, responsive, and affordable service!
HDFalcon has been our go-to folks for design, branding, production, printing, and all things marketing. They have executed lots of projects for us and are always ready for more!
I want to thank you and your team for your work on our shop front glass display. It looks stunning – and gives us the opportunity to freshen things up and keep it more timely.